Salisha's Blooming Flower Green Tea Pods

THE ALL NEW HERBAL BLOSSOMING TEA PODS THAT BLOOM RIGHT IN FRONT OF YOUR EYES!
SO, WHAT IS BLOOMING TEA?
THE MOST STUNNING TEA YOU WILL EVER HAVE THE PLEASURE OF ENJOYING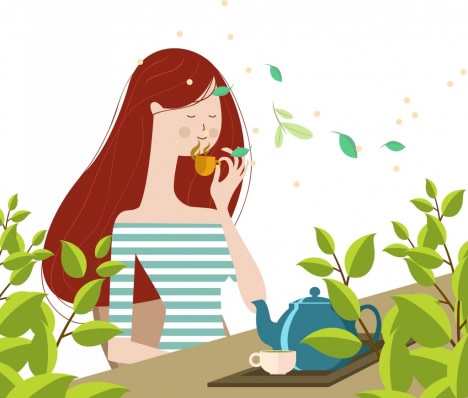 Each Pod Contains
Whole Leaf Green Needle Tea
Yellow Chrysanthemum Flower
3 Jasmine Flowers
Globe Amaranth
Carefully handpicked Green Tea combined with our selection of flowers of Jasmine, Amaranth and Chrysanthemum to create a flavorful encapsulated pod.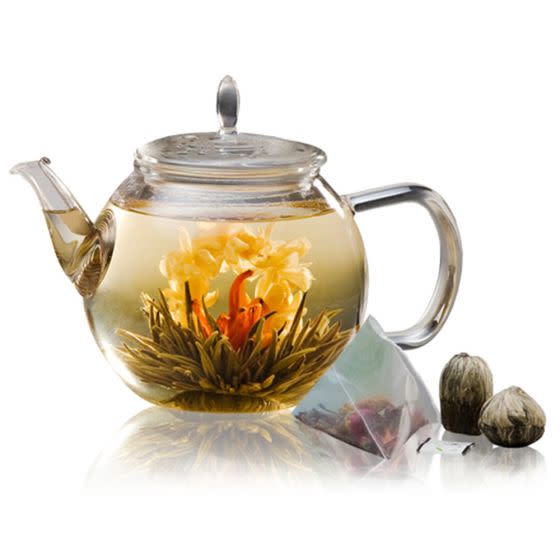 When hot water is added the pod blossoms into a strikingly beautiful flower.
It's the most wonderful way to enjoy the highest quality herbal teas
Experience the most gorgeous tea arrangement in your cup.
With all the wonderful health benefits of green tea like never before! 
100% Natural
Non Gmo
Grown Without Any Pesticides
Register to our email list for real time updates on our tea launch
THE JASMINE FAIRY
Limited supply available so be sure to order yours now
PRESS